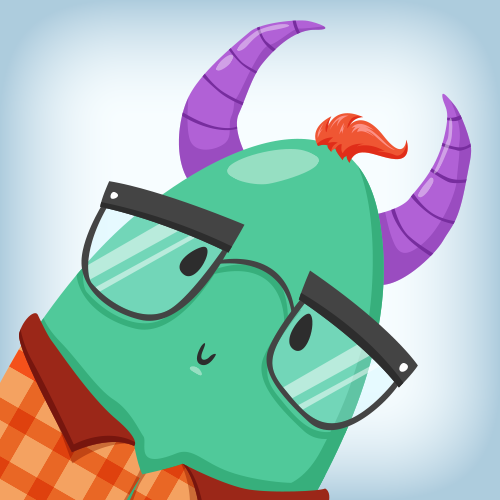 Monster House Books Launches in Newton, MA
Publishing company aims at the growing market for girl geeks and kick-ass heroines.
NEWTON, Mass. – Sept 21, 2016 – Monster House Books LLC today announced its formal launch as a publisher of romance books in genres of sci-fi, fantasy, urban fantasy, and paranormal romance. The company will focus on creating exceptional novels targeting the growing market for girl geeks and kick-ass heroines.
Girl geeks make up a significant portion of the massive geek market for books, movies, events, and games. For example, North American Comic-Cons generate $800M annually, and women make up 40% of all Comic-Con attendees. These numbers are consistent across a wide variety of traditional geek pursuits. Women make up nearly half of all gamers, as well as 26% of the computing workforce.
"People want stories that mirror their own lives and experiences," says Christina Bauer, Founder, Monster House Books. "I firmly believe there is a huge market out there for books about women kicking ass and taking names. I was fortunate to have the opportunity to validate that idea in my work with the brilliant ladies at Ink Monster. Now, I'm looking to aggressively build a publishing company that will accelerate the momentum in this underserved area."
"When I first met Christina, she hadn't even published her first book yet," says Kelly Peterson, Director of Client Services for book distributor INscribe Digital. "However, I was thrilled to carry her title as I knew first-hand the need for more kick-ass heroines. I'm happy to report that her Angelbound series has since become one of our bestsellers, having moved more than 300,000 copies in two years, both free and paid. All in all, Christina is an innovative writer and brilliant business woman. We're thrilled to see her create a foundation for expanding her publishing vision."
Monster House Books currently offers the bestselling Angelbound and Beholder series of novels. A new dystopian sci-fi series, Dimension Drift, will launch in 2017.
To find out more, visit www.MonsterHouseBooks.com. To sign up for the company's newsletter, please complete the form here.
About Monster House Books LLC
Monster House Books LLC publishes romance books in the genres of sci-fi, fantasy, urban fantasy, and paranormal romance. For more information, visit www.MonsterHouseBooks.com.
###
Copyright © 2016 Monster House Books LLC. All Rights Reserved. All other brand names, product names, or trademarks belong to their respective holders.
Media Inquiries: info@monsterhousebooks.com