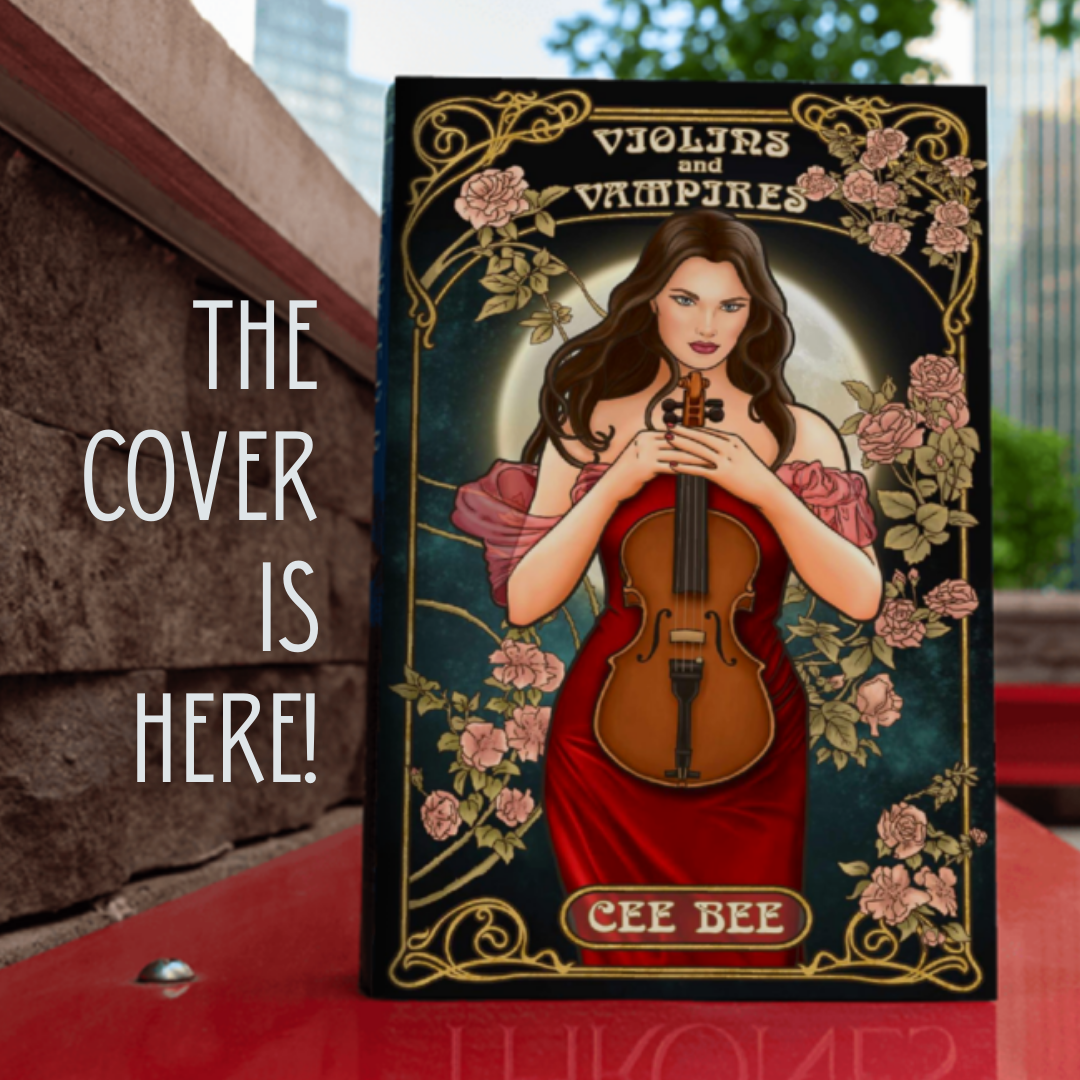 So excited that the new cover is here! This is an adult-only title written under my pen name, CEE BEE…
Violins and Vampires
Vampires of the Daemonverse #1 by CEE BEE
Order it today on Kindle Unlimited!
Lexa Kozlov must pay off her family's massive debt to the mob… all while raising even more money to save her little sister. The result? A never-ending (and incredibly illegal) stakeout for the Bratva. Lexa barely has time to sleep, let alone find love.
Enter Caelin Vass, the handsome Scotsman who runs Empire Investments. Caelin offers Lexa a new job with dollars galore, as well as a hot bod (his own) to contemplate every workday. Even so, Lexa isn't sure. Freaky things keep happening whenever Lexa and Caelin are alone. The energy between them is magical, sensual, and way overwhelming.
Is Lexa leaving her old prison just to enter a worse one… or is Caelin Vass all he seems and more?
***Previously published as the serial, BLOOD SLAVE, on Kindle Vella and Radish***
Vampires of the Daemonverse