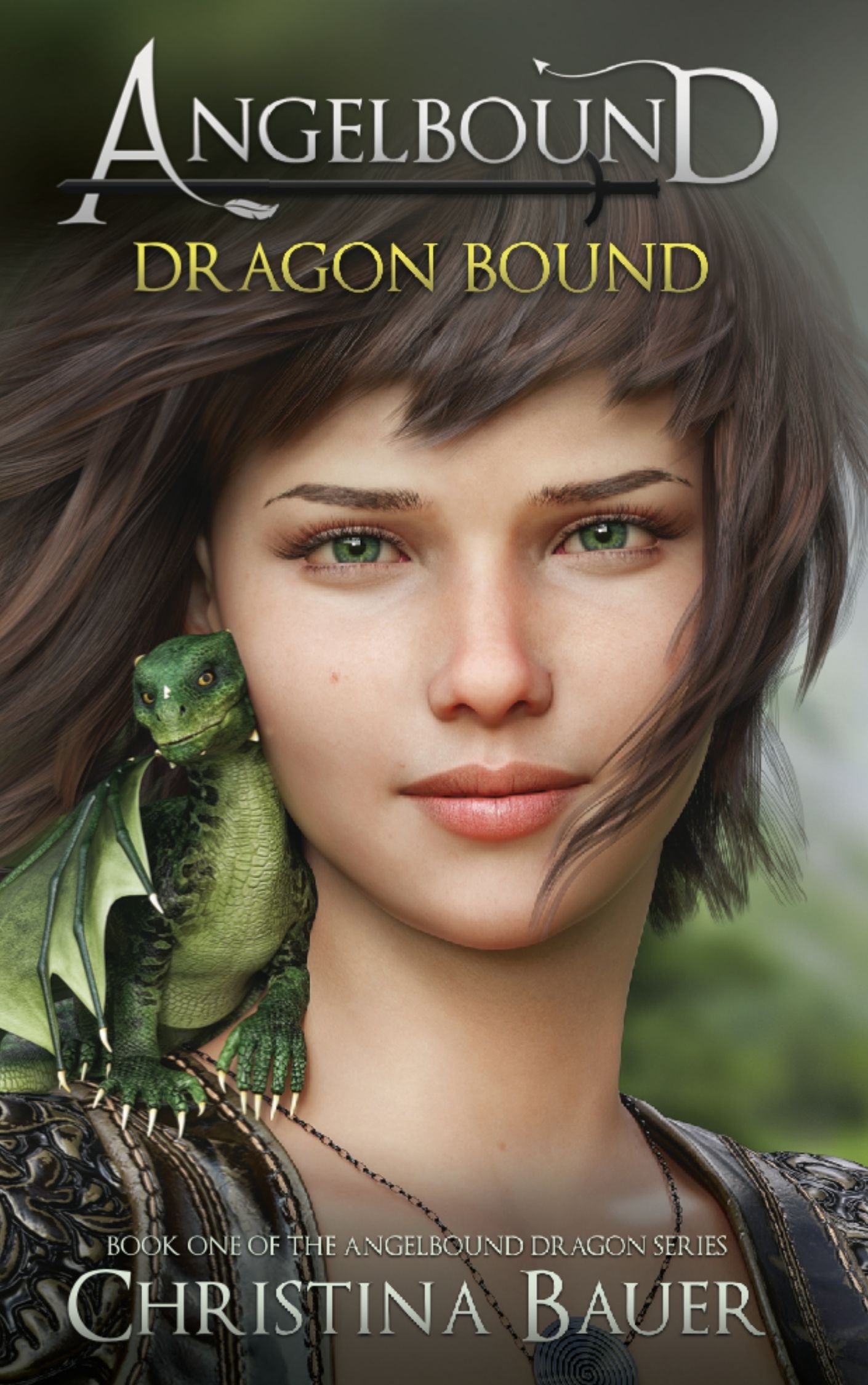 Angels. Dragons. Yeah.
Dragon Bound will be released February, 2026.
ORDERS TO BE LIVE ON: Amazon / Apple / Nook / Kobo / GooglePlay
Click here to receive an alert when preorders are live.
Seventeen-year-old Oaklee is a quiet home schooler who's hiding from her mysterious past. To stay safe, Oakley limits her life. No friends. No dating. And absolutely no leaving the house except for a rare trip to the library. It's true that Oakley dreams about dragons, but who doesn't?
Everything is under control.
Until it isn't.
One day, a handsome man named Axyl browses the library's fantasy section. Oakley can't help it. She changes. Actual talons sprout from her fingers and a long tail appears from Oaklee's back. Growling, she scales the library walls in order to tackle a man she's never met.
Now, things get really interesting…
Angelbound Dragons Series
Book One. Dragon Bound