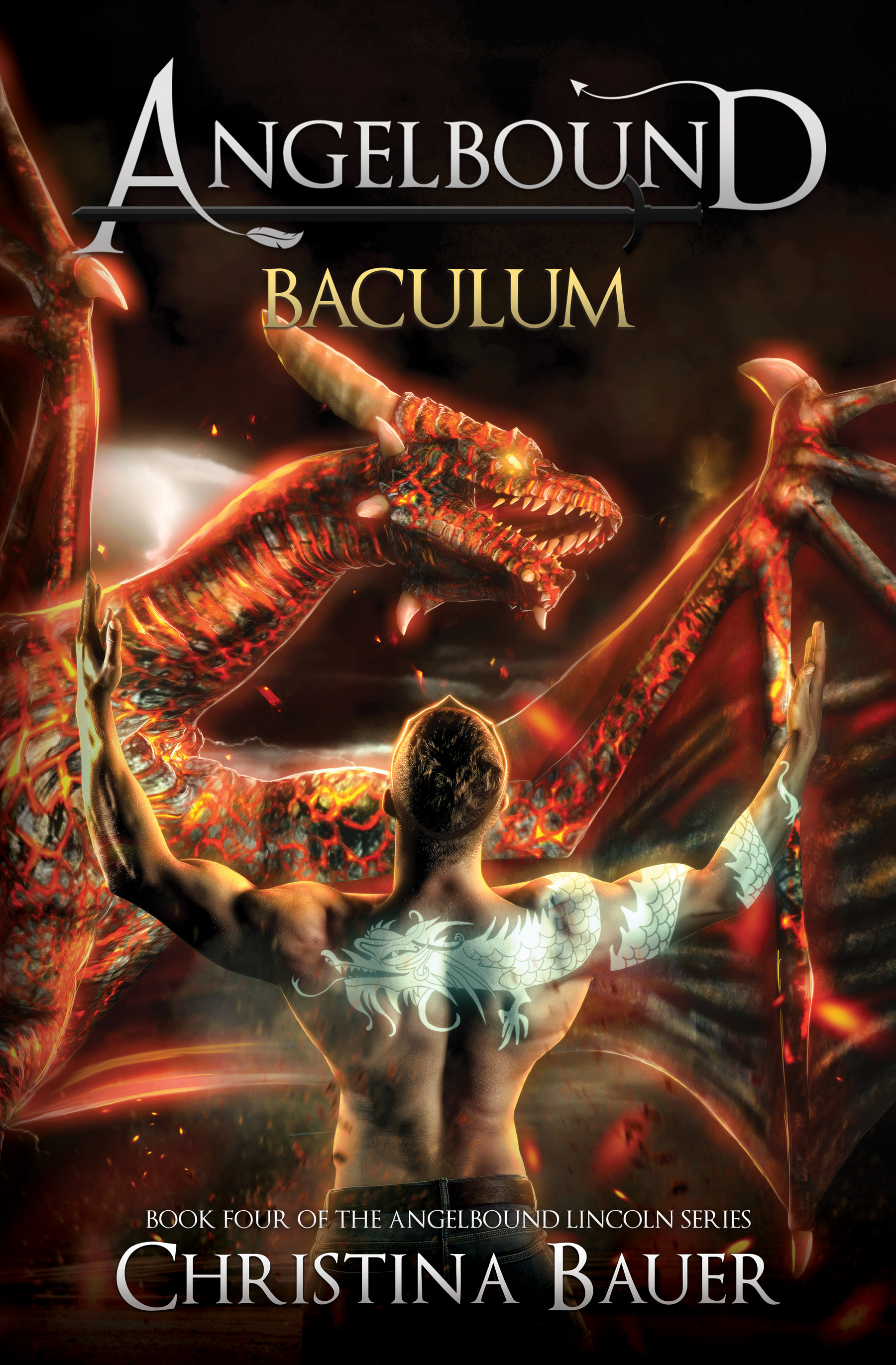 Baculum (Angelbound Lincoln Book 4)
BUY NOW: Amazon / Apple / GooglePlay / Kobo / Nook / Smashwords
Watch Lincoln battle Norse monsters in the Viking Games!
As King of the Thrax, Lincoln leads the most powerful demon fighting force in the after-realms… yet he cherishes nothing more than his Angelbound love, Myla. Which is why the king loses his freaking mind when the sinister Ringmaster Kell targets his pregnant wife.
So. Not. Happening.
Ringmaster Kell runs the infamous Viking Games, a series of battles where participants take on the identity of a Norse monster and fight to the death. Sounds good to Lincoln. The king sets aside his crown and enters the arena with one goal only: destroy Ringmaster Kell.
Sometimes, a warrior just needs to ignite his baculum sword and kick a ton of evil ass. But is Lincoln protecting Myla or walking into a trap?
Perfect for readers who love Vikings, Norse mythology, hot princes and cool heroines.
ANGELBOUND LINCOLN
Stories from the perspective of Mister The Prince
1. Duty Bound
2. Lincoln
3. Trickster
4. Baculum
5. Angelfire
6. Rixa