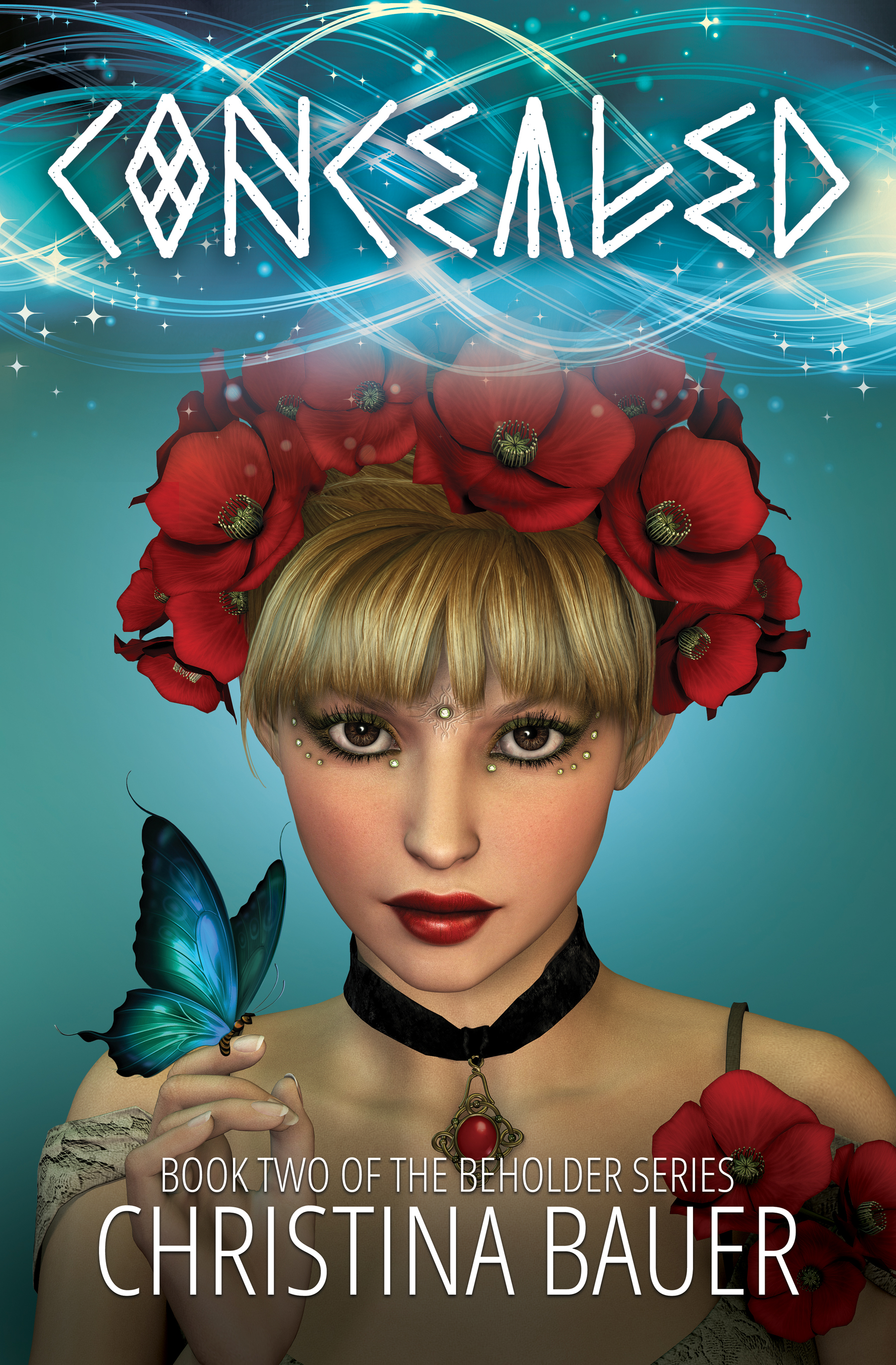 BUY NOW: Amazon / Apple / GooglePlay / Kobo / Nook / Smashwords
As a Grand Mistress Necromancer, Elea commands the ultimate power over spirit and bone… magick that she'll need in order to rescue her friends from the evil Vicomte Gaspard. In a matter of days, Gaspard will kill thousands of Necromancers by draining their magick, along with their life force.
To find and free her fellow mages, Elea must venture into some of the most dangerous places in the realm. What starts off as a rescue quest could easily turn into a suicide mission. And with the handsome mage Rowan along to help, Elea may be risking more than her life. Her growing feelings for Rowan might put her heart on the line, too.