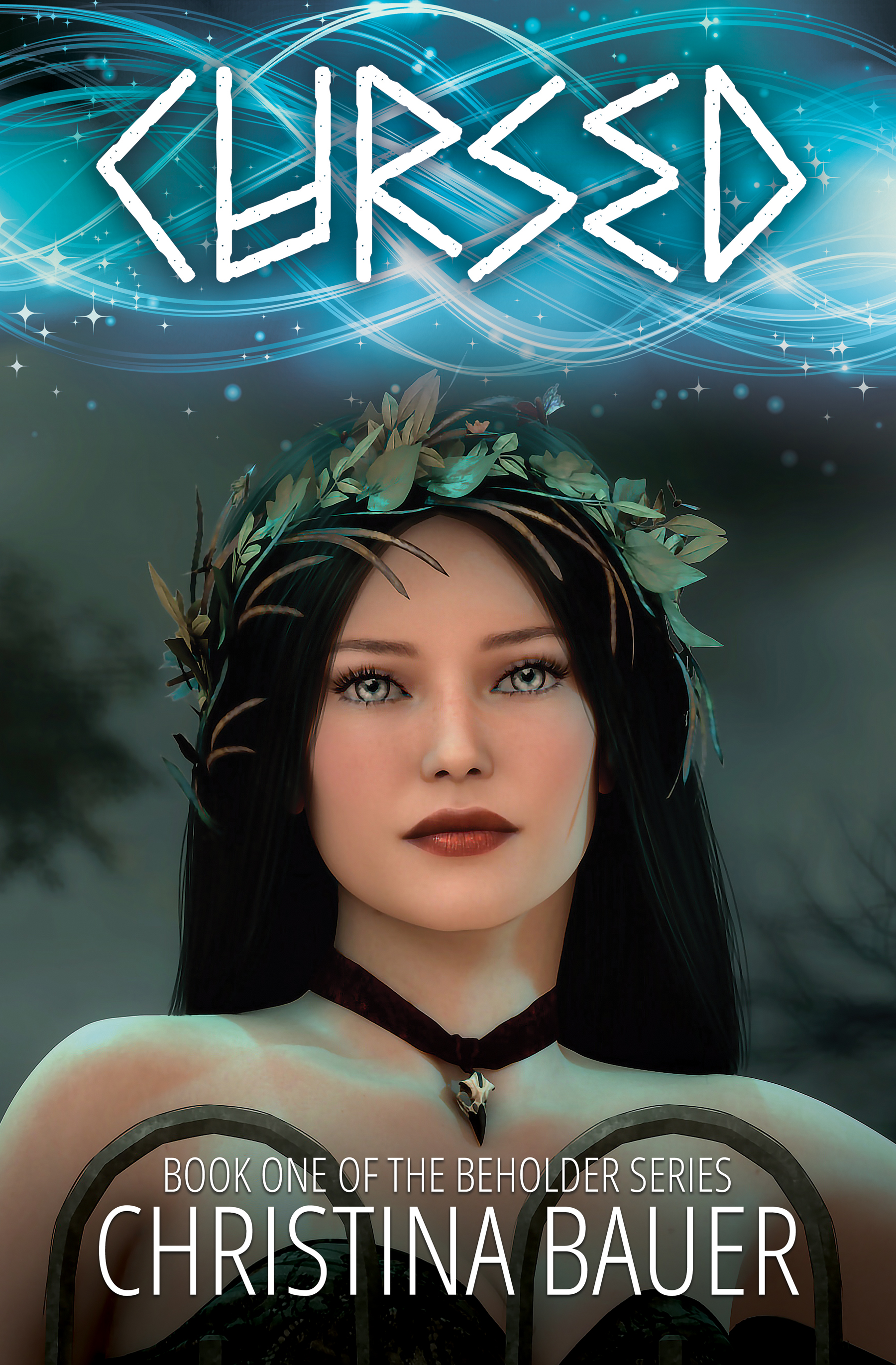 Medieval mages … Slow-burn love … And heart-pounding action!
BUY NOW: Amazon / Apple / GooglePlay / Kobo / Nook / Smashwords
Most days, Elea couldn't care less about having Necromancer magick. Who needs to conjure skeletons and sprits when you're a farm girl? Elea only uses her powers to speed up chores and scare off suitors.
Everything changes when the evil Necromancer Tsar curses Elea. Now, Elea has five years left before she burns as a ghost, tortured for all eternity. They say there's nothing she can do, but Elea disagrees. She decides to embrace her Necromancer powers, train as a magickal assassin, and kill the Tsar… All before his curse kills her. Impossible as it may sound, Elea thinks she has it in the bag, but then everything goes horribly wrong.
That's when a handsome mage named Rowan steps up to help. Elea wants an ally, but she doesn't need all the mixed-up feelings that come along with Rowan's crooked smile.
An assassination mission is no time to fall in love, but Elea's heart may have other ideas…