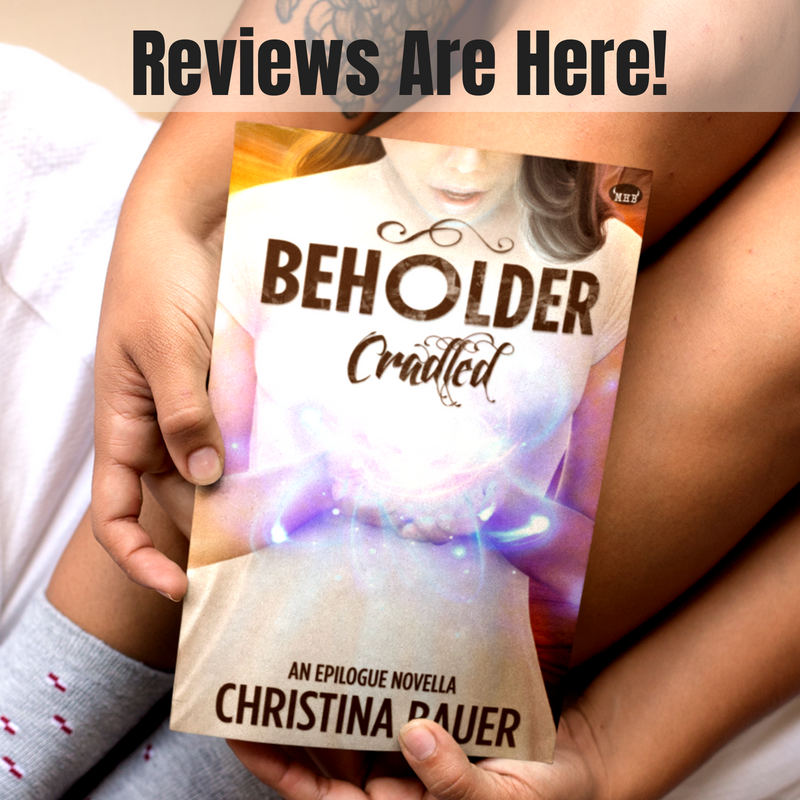 I'm super-excited about the response to CRADLED, the new epilogue novella for my Beholder Series. Why, you may ask?
This novella went sideways while I was writing it. As in seriously.
Here's what happened. I had plans for this book. Big plans. One of said schemes was to introduce a crazy time traveling character that I'd wanted to be the original Elea (aka the series heroine.) Then I started writing the book aaaaaaaand…the story changed. The crazy time traveling nut job was a no show. Instead, I started typing about a steampunk planet with a clockwork cat and a small talking mechanical box. WTF? I have no idea. Oh, and a bunch of characters from other series showed up as well. So there's that.
All of which is why I'm THRILLED that early response has been so positive! Check out some highlights below…