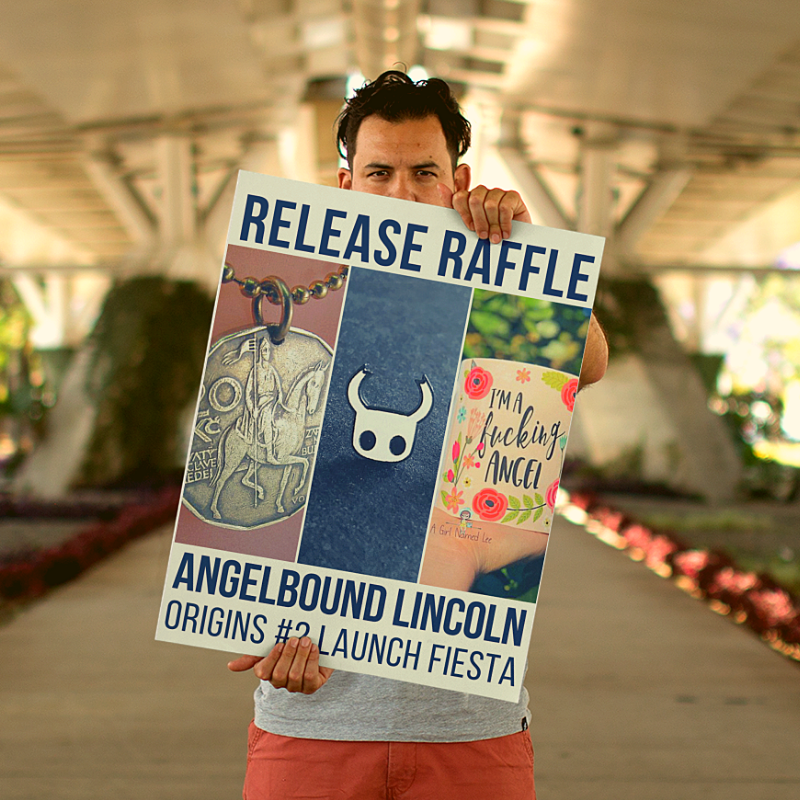 Great news! To celebrate the launch of LINCOLN (new book 2 in the Angelbound Origins series), I'm giving away a ton of cool stuff because FUN!!! You can enter by clicking here!
Here's the rundown of goodies: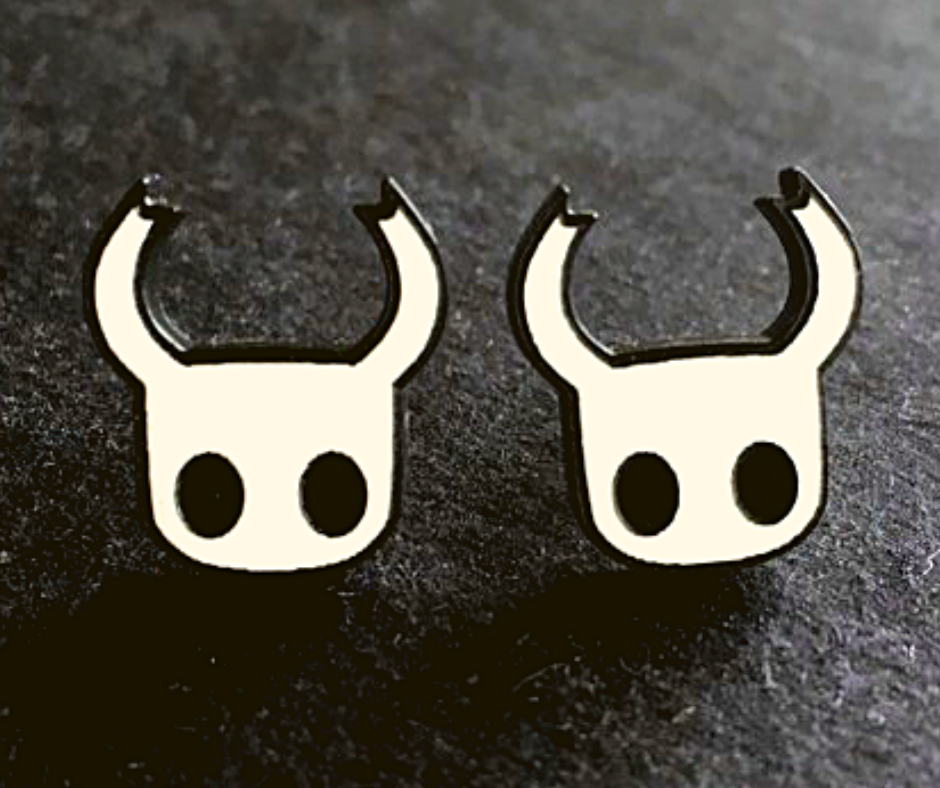 These Knight Earrings
So these are called knights, but I think they could also pass as demons in a pinch. Which is quite apt, considering how Lincoln is a knight and fights-slash-falls-for a demon. Yay!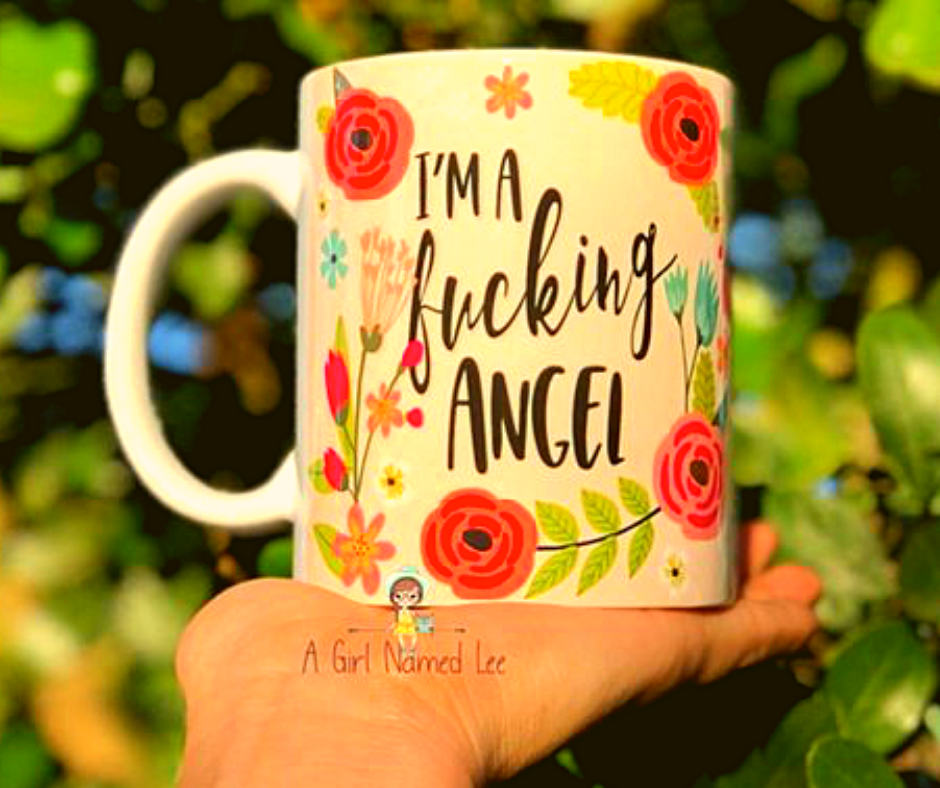 I'm a Fucking Angel… the Mug!
I do so love sarcastic mugs. This giveaway item marries two of my favorite themes: cute design with sailor-style swearing. Go evil mug makers everywhere! I support your business.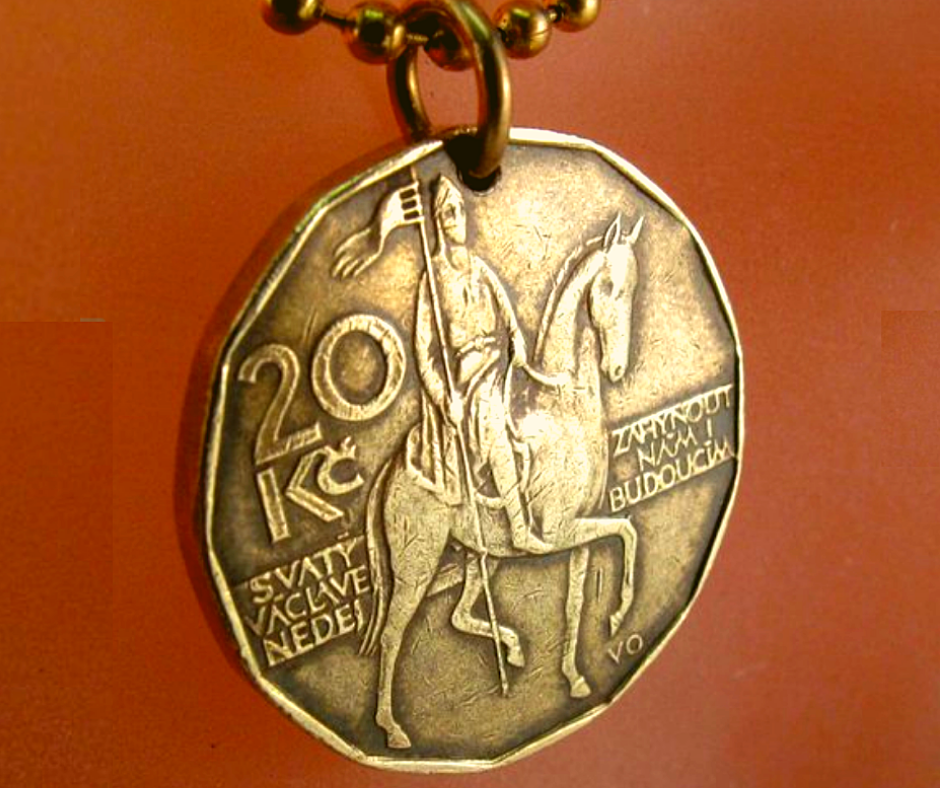 Knight Coin Pendant
This is a reproduction coin from Czechoslovakia because WHY NOT! Plus, have you been to Prague? It's basically frozen in the middle ages, just like the thrax. Enter to win this cute coin pendant!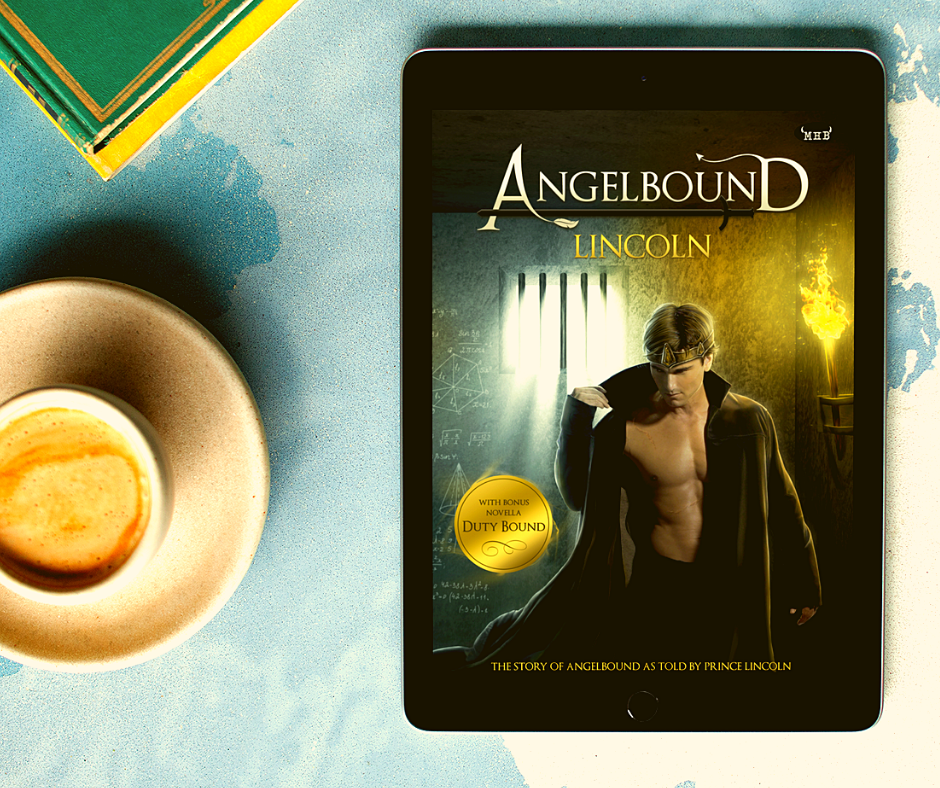 The Book!!!
What raffle would be complete without a free Book? In this case it's LINCOLN, either in print or ebook format, The romance. The Lincoln!
So there it is; the Lincoln raffle. If you need the link again to enter, it's here. And if you want to find out more about the book, click on one of the retailer links below!
Find Out More: Amazon / Barnes & Noble / Kobo / iBooks / Googleplay