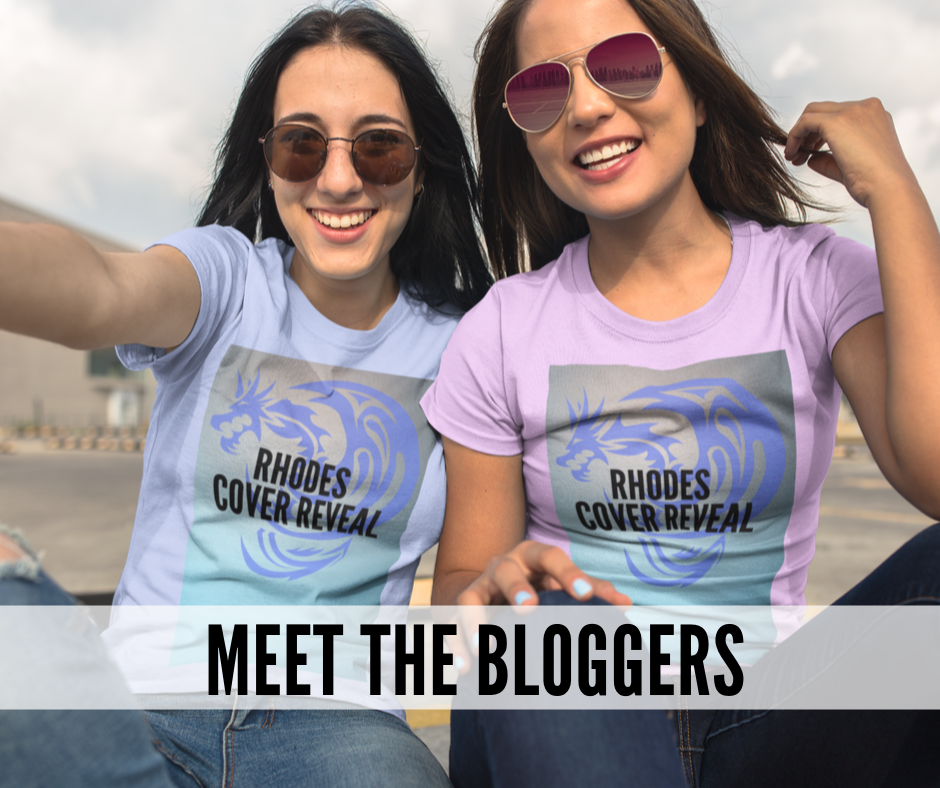 The cover for Angelbound RHODES arrives Tuesday, September 15th! I'm celebrating with a tour across some of the best blogs around. And did I mention there will be a raffle? Hells yeah, there will be!
Check out the schedule below — you might find your next favorite site for book reviews and news!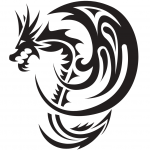 About Rhodes, Angelbound Offspring Book 4
As dragon shifters, Rhodes and Zinnia should never have fallen in love. Why? Zin's a princess while Rhodes is only the hired help. If the pair remain in the dragon realm, then age-old prejudices might tear them apart. But returning to Earth isn't any better. In the human world, Rhodes and Zin are a musical sensation … and fame's an even bigger relationship killer. Bottom line? Rhodes has huge decisions to make, both for himself and Zin.
Unfortunately, it isn't clear what path—if any—will end with Rhodes and his love having a future together.
Angelbound Offspring
1. Maxon 
2. Portia
3. Zinnia
4. Rhodes
5. Kaps
6. Huntress
SEE IT ON: Amazon / Barnes & Noble / Kobo / Apple Books / GooglePlay