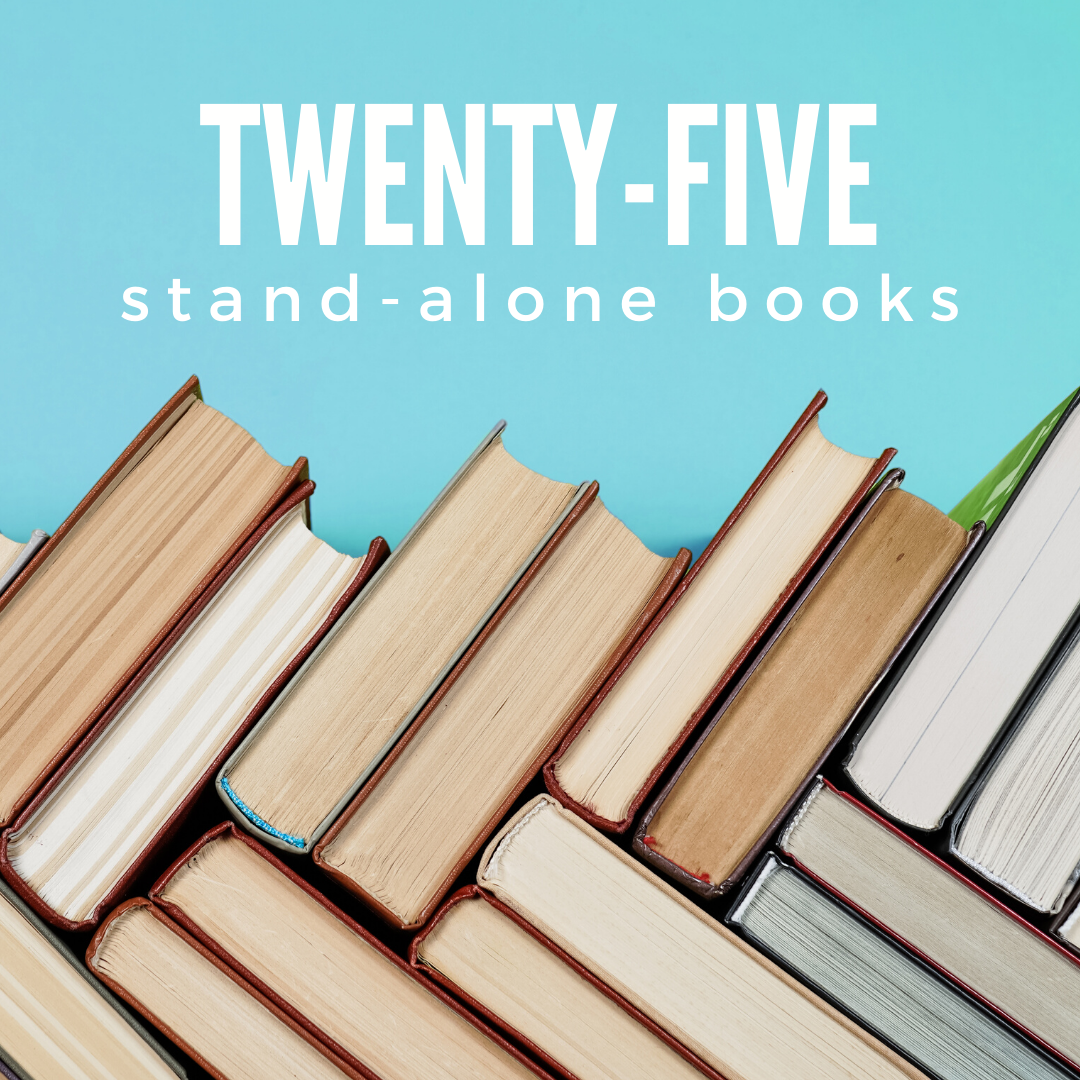 Publishing company announces release of its twenty-fifth standalone title, Rhodes (Book 4 of the Angelbound Offspring)
NEWTON, Mass. – October 8, 2019 – Monster House Books LLC (MHB) has announced that author Christina Bauer will release her twenty-fifth book later this year. The title, Rhodes, is part of the Angelbound Offspring series and tells the story of two dragon shifters in love.
"I'm excited to have reached this milestone in my work," says author Christina Bauer. "Every one of my titles represents a fresh piece of world building. Each occupies a unique place in my heart."
Angelbound Origins (Seven titles)
About a quasi (part demon and part human) girl who loves kicking butt in Purgatory's Arena
One. Angelbound
Two. Scala
Three. Acca
Four. Thrax
Five. The Dark Lands
Six. The Brutal Time
Seven. Armageddon
Angelbound Lincoln (Two titles)
The Angelbound experience as told by Prince Lincoln
One. Duty Bound 
Two. Lincoln
Angelbound Offspring (Four Live Titles)
The next generation takes on Heaven, Hell, and everything in between
One. Maxon
Two. Portia
Three. Zinnia
Four. Rhodes (coming 2020)
Beholder (Five Live Titles)
Where a medieval farm girl discovers necromancy and true love
One. Cursed
Two. Concealed
Three. Cherished
Four. Crowned
Five. Cradled
Fairy Tales of the Magicorum (Four titles)
Modern fairy tales with sass, action, and romance
One. Wolves and Roses
Two. Moonlight and Midtown
Three. Shifters and Glyphs 
Four. Slippers and Thieves
Dimension Drift (Three titles)
Dystopian adventures with science, snark, and hot aliens
One. Scythe
Two. Umbra
Three. Alien Minds
For more information on these and other titles, please visit www.monsterhousebooks.com.
About Monster House Books LLC
Monster House Books LLC publishes kick-ass fiction for young adults in the genres of sci-fi, fantasy, urban fantasy, and paranormal romance. Like strong heroines, diverse voices, and unique storylines? Welcome home.
###
Copyright © 2019 Monster House Books LLC. All Rights Reserved. All other brand names, product names, or trademarks belong to their respective holders.
Media Inquiries: info@monsterhousebooks.com