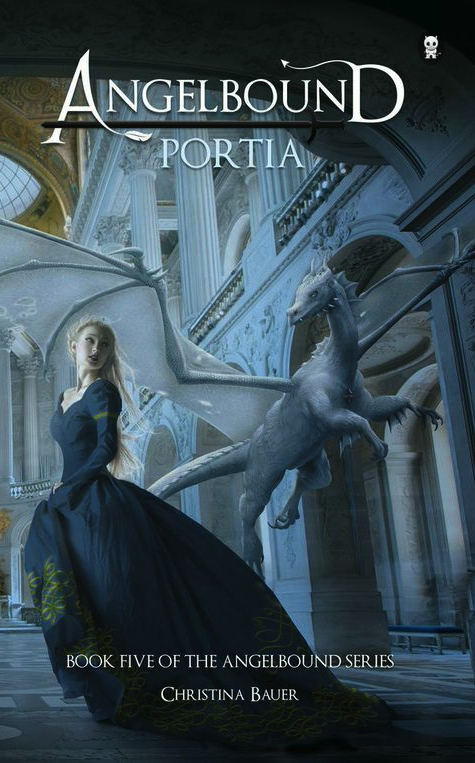 I'm thrilled to announce that PORTIA, the second book in my Angelbound Offspring Series, releases today!
Thanks to everyone who helped me bring Portia's story to life, especially the amazing readers who have supported me throughout the process of creating Angelbound Origins and Offspring books. Your excitement makes it all possible!
If you haven't gotten your copy of PORTIA yet, the ebook version is live at the following retailers and the print version will follow within the next two weeks: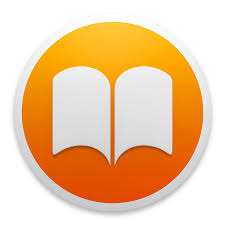 A special shout-out goes to the awesome team at iBooks for giving PORTIA a home page banner today on their sci-fi and fantasy page. iBooks is a huge supporter of independent voices in publishing, and theirs was a great gift to receive on Portia's book birthday. More high-fives for the amazing team at INscribe Digital for making at all happen!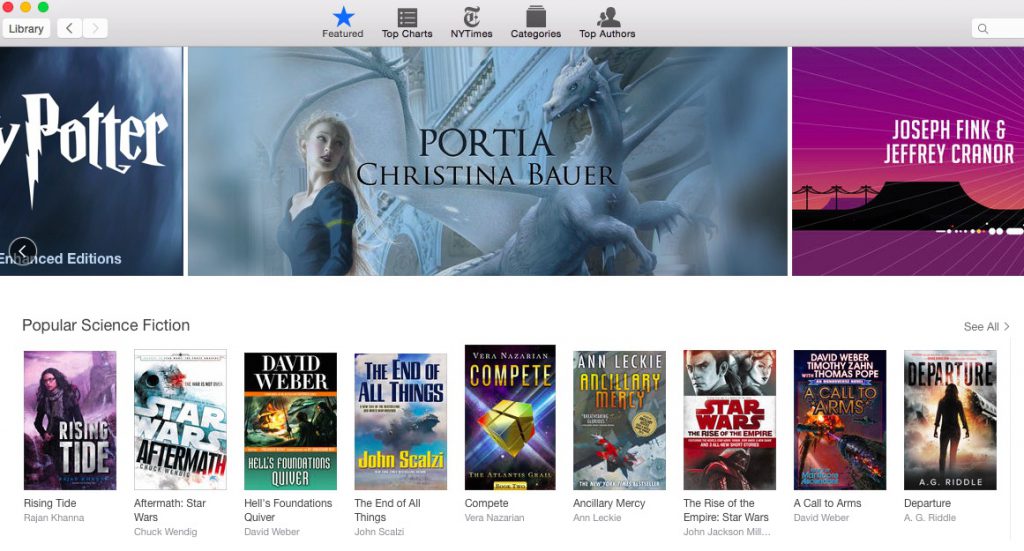 All in all, I hope you enjoy reading PORTIA as much as I did writing it! Oh, I take that back. Writing this one was a bitch, so I hope you enjoy reading it a lot more 🙂