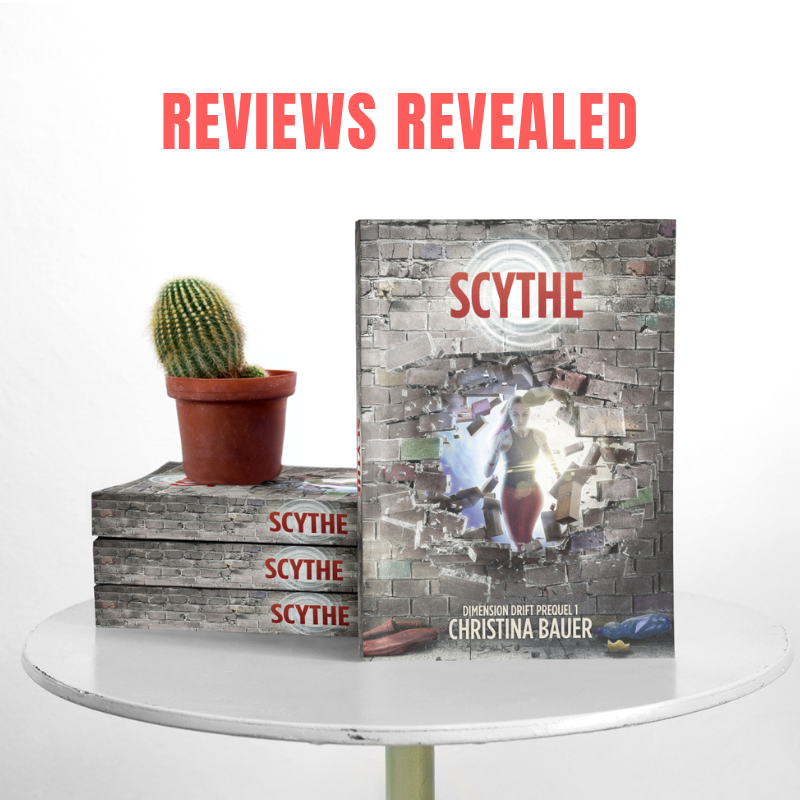 I'm super-excited to share the reviews for expanded edition of SCYTHE!
As a recap, there was a little disagreement between Writer-Me and Business-Me about redoing this novella, and it went a little something like this…
Author Me: I shall rewrite SCYTHE.
Business Me: Forget it! We just released that novella. No one changes stuff that's already live. Drop that idea right now.
Author Me: (Sticks fingers in ears) La la la, I can't hear you.
Two weeks pass. The la la la-ing never ends. Nothing gets written. Deadlines loom. Panic ensues. Business Me caves.
Business Me: Fine, do whatever you want.
Writer Me: Mwah hah hah!
Which is why I'm so excited to share these early reviews! Whew!!!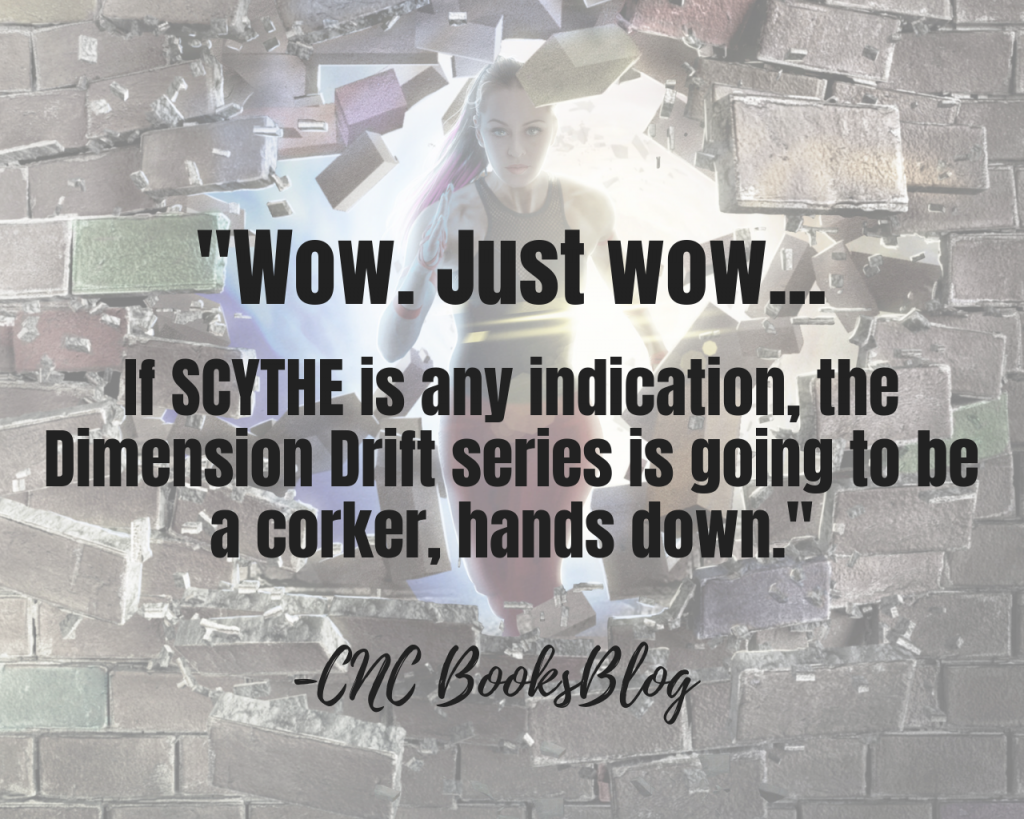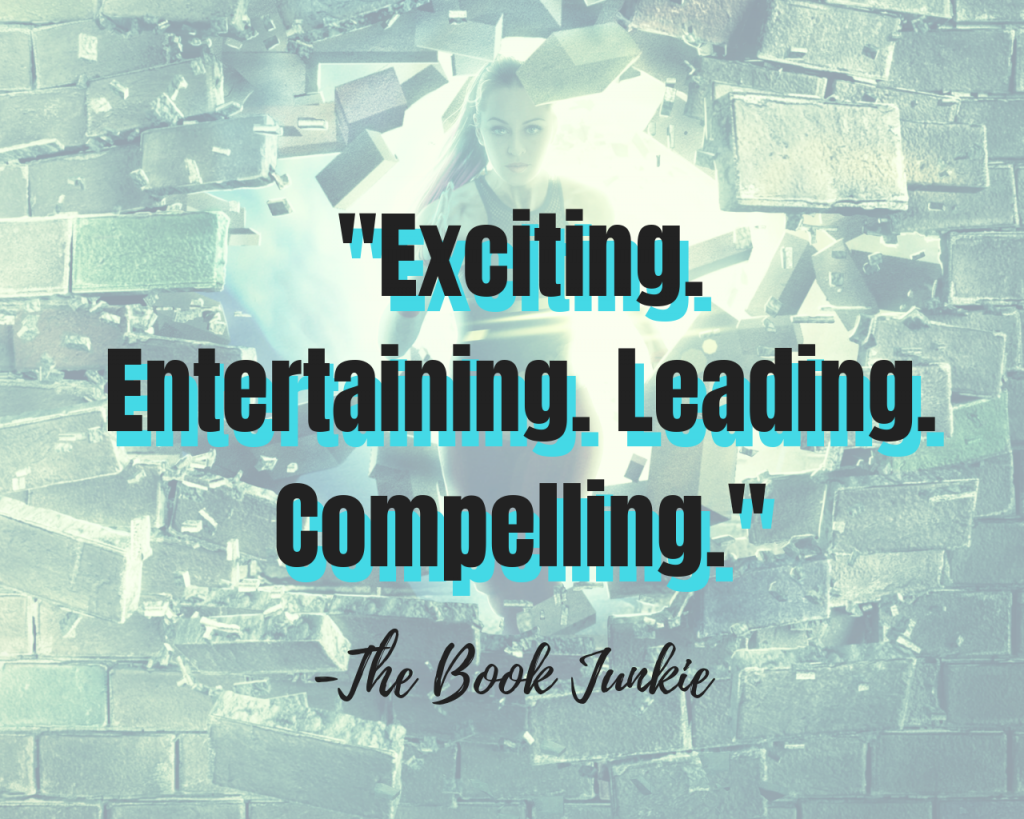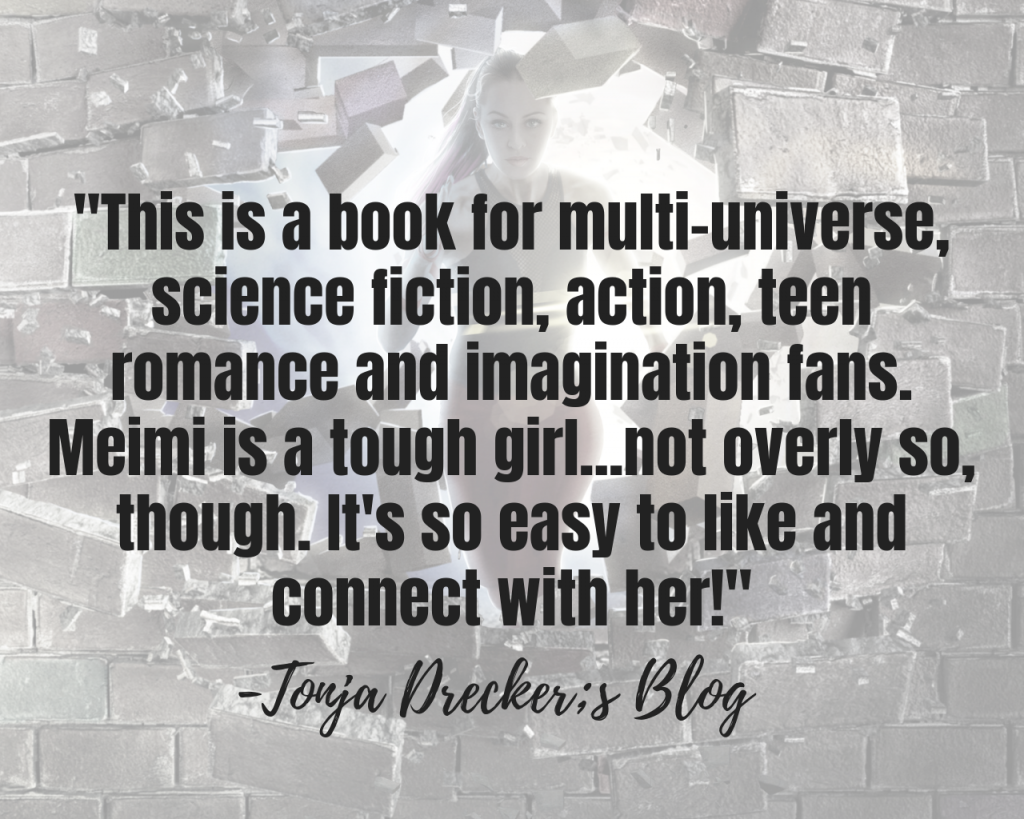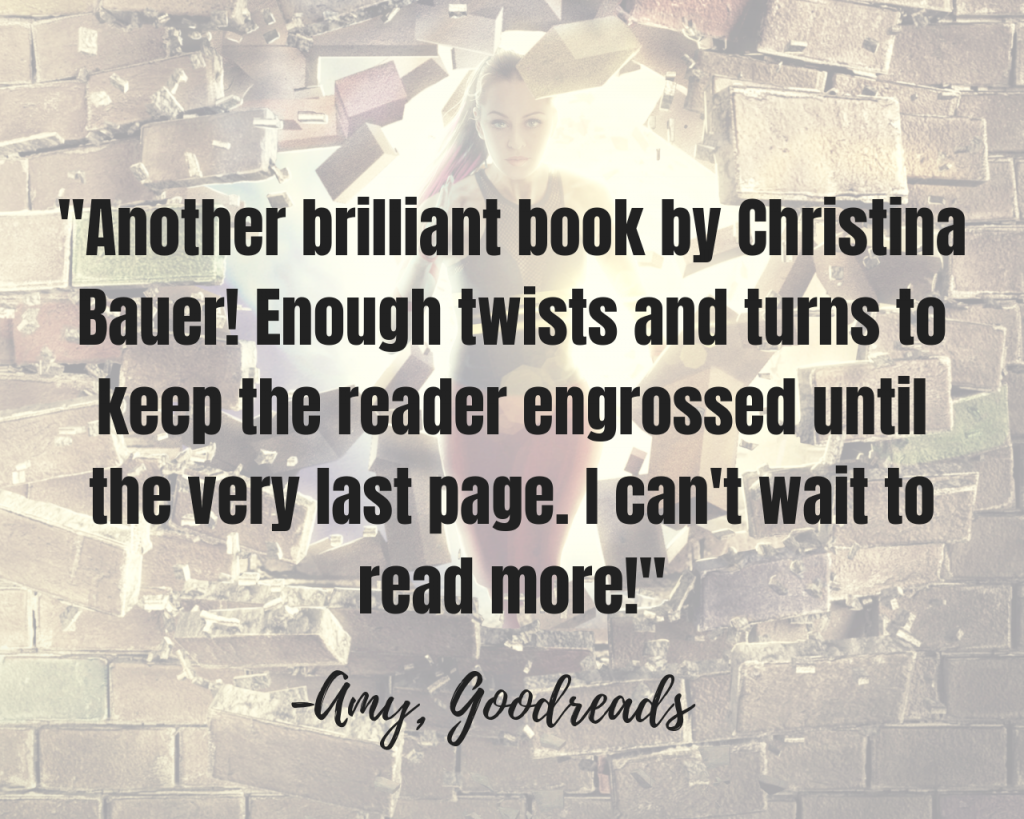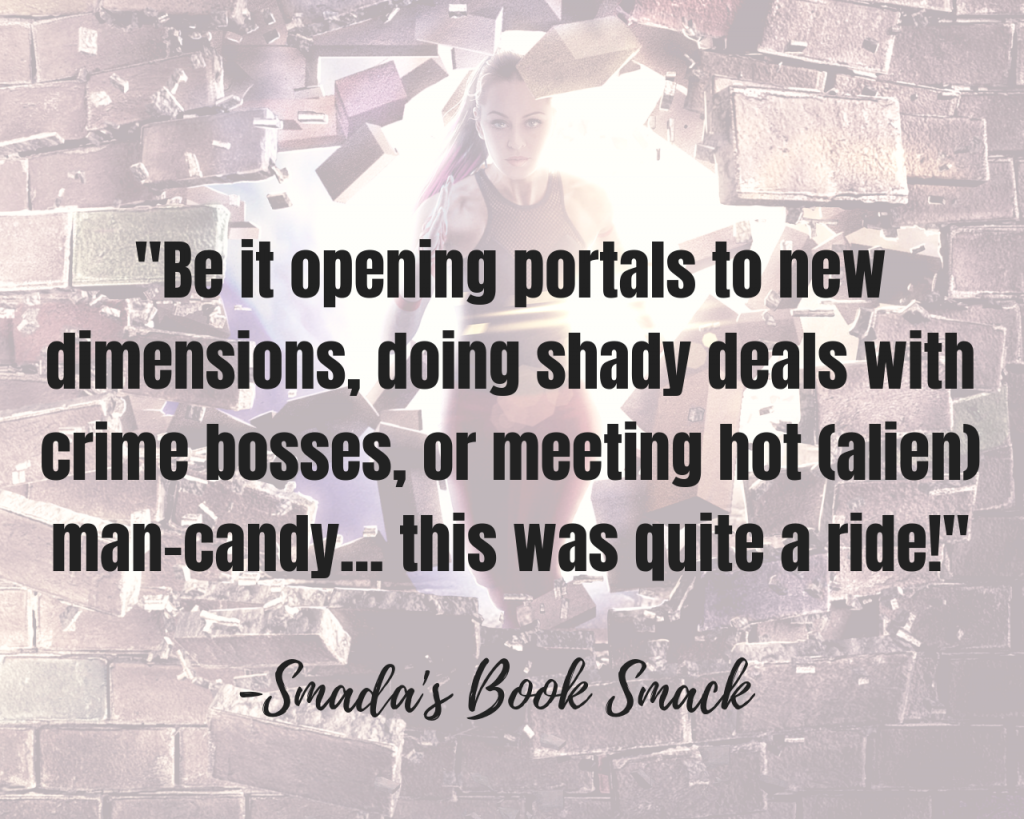 About the Novella
TITLE: SCYTHE, Dimension Drift Prequel #1 – Extended Version
GENRE: Young Adult Paranormal Romance
AVAILABILITY: On iBooks, Amazon, GooglePlay, Kobo, and Barnes & Noble
FORMAT: ebook and print
LIST PRICE: $3.99 (eBook) and $9.95 (print)