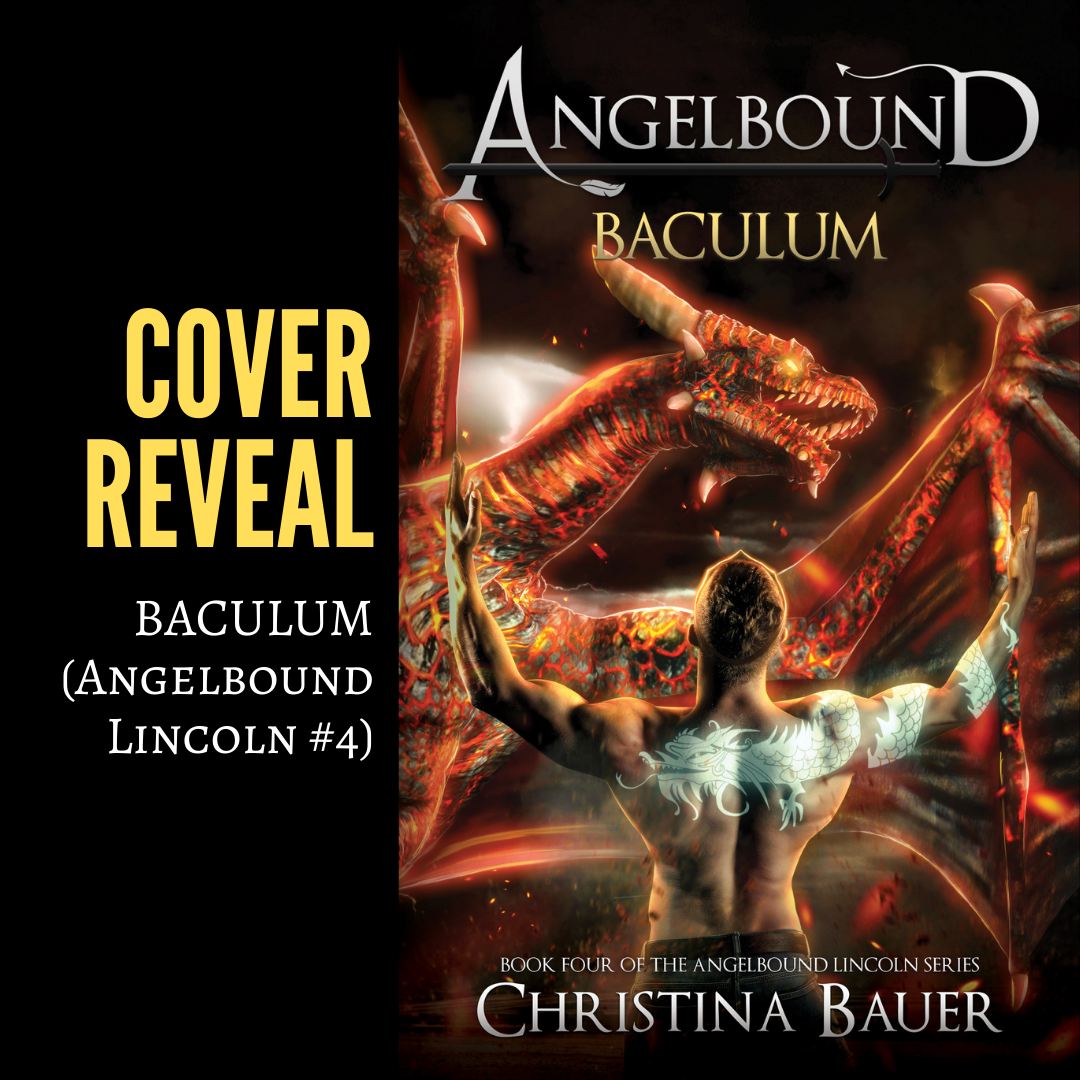 Ba ba ba ba ba ba BAAAAAA!
It's a cover reveal day! Please join me in welcoming BACULUM, Book 4 in the Angelbound Lincoln series!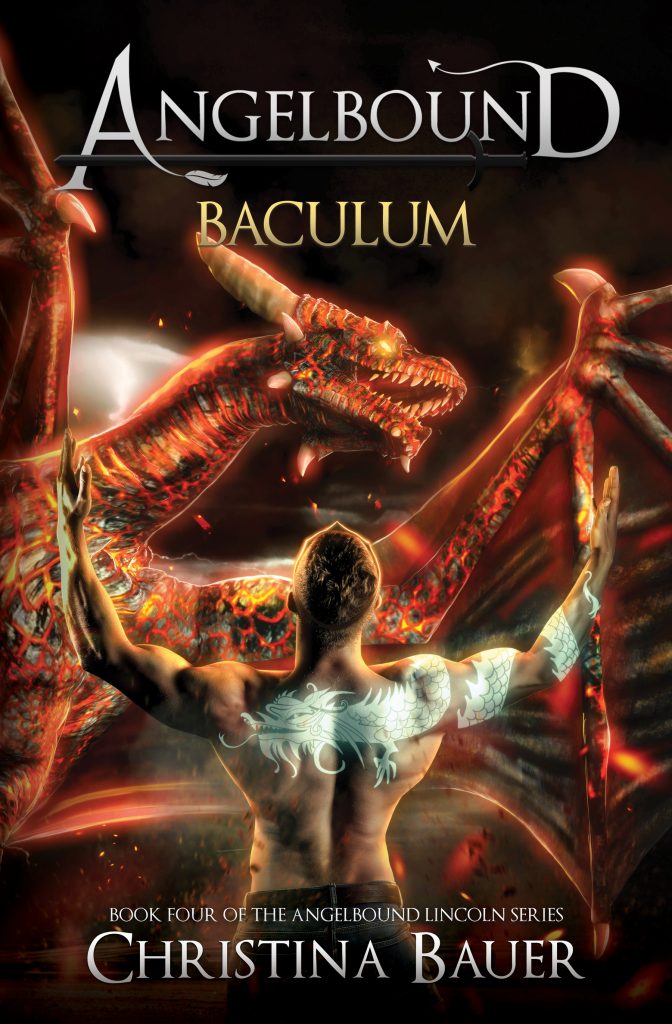 ABOUT BACULUM
SEE IT ON: GooglePlay / Amazon / AppleBooks / Kobo / Nook
As King of the Thrax, Lincoln leads the most powerful demon fighting force in the after-realms … yet he cherishes nothing more than his Angelbound love, Myla. All of which is why Lincoln loses his freaking mind when a demon horde targets his pregnant wife.
So. Not. Happening.
Sometimes, a warrior just needs to ignite his baculum sword and kick a ton of evil ass.
"Getting to understand Lincoln's point of view is fantastic" – Haddie's Haven
ANGELBOUND LINCOLN
Stories from the perspective of Mister The Prince
1. Duty Bound
2. Lincoln
3. Trickster
4. Baculum
5. Angelfire
"Lincoln's the kind of character you can't not love" – Antonella's Book World
Author's Note To Readers: This book takes place between Angelbound Origins Book 3 ACCA and Book 4 THRAX
Author's Note to Self: Why do I write things out of sequence? Wasn't THRAX published a while ago? To which I say to myself: self, this is how our gift works. Just be happy it does. And go eat more cookies. We like those.