The Angelbound Series
UPDATE: Books 1-4 will be released as audiobooks in 2017…click here to sign up for release notices!
Angelbound Origins Series
The Angelbound Origins series follows the adventures of Myla Lewis, a quasi-demon girl who's the most powerful gladiator-style warrior in Purgatory. Myla kicks ass across the after-realms—aka the supernatural lands of ghouls, demons, angels, and demon-fighting thrax—as she destroys evil, falls in love, and discovers her true role in a mysterious prophecy.
Angelbound Offspring Series
The Angelbound Offspring series picks up the story with the next generation! There's more to this prophecy than meets the eye…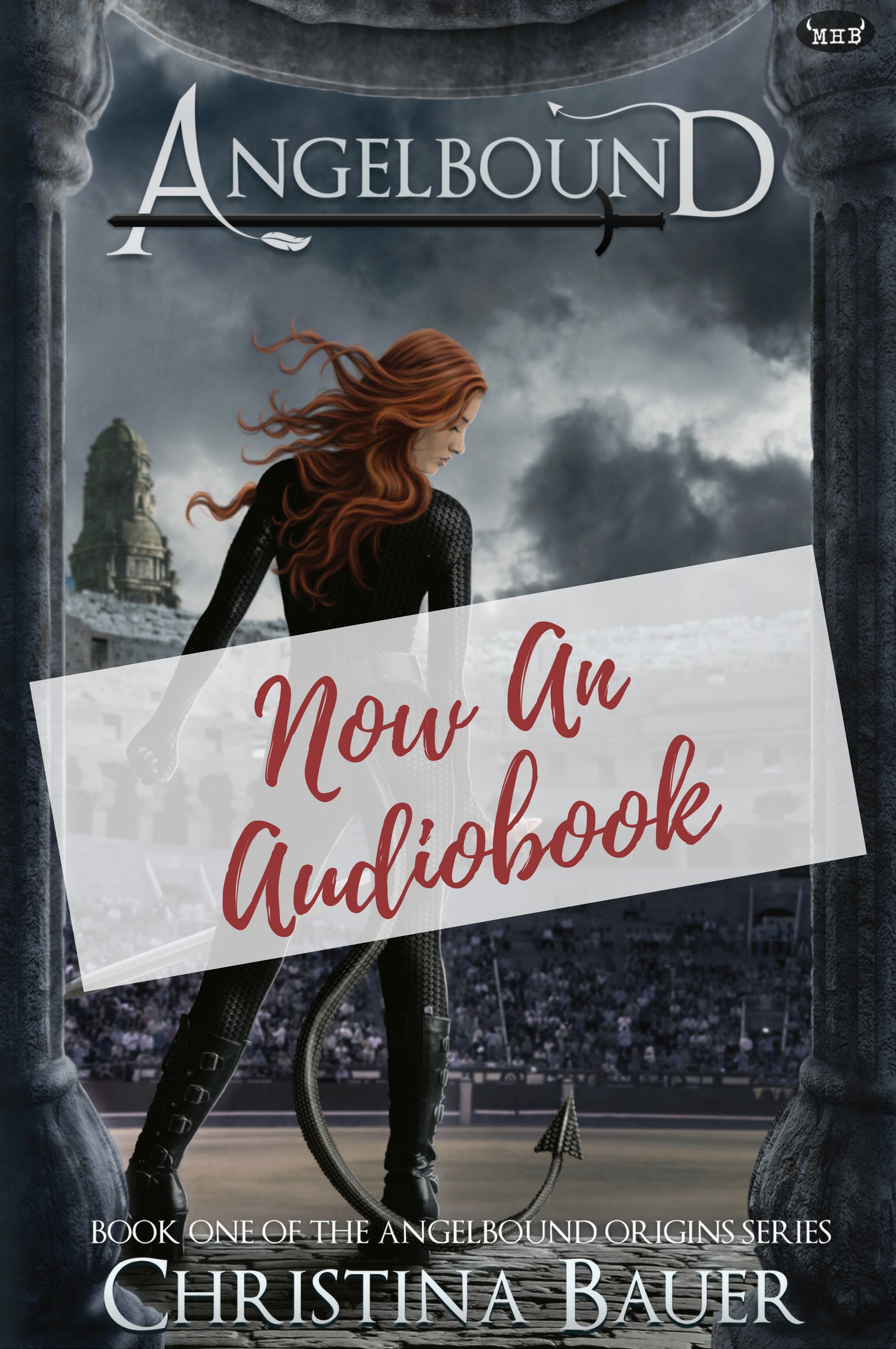 Angelbound (Angelbound Origins 1)
Now an audiobook—click here for a free sample!
Eighteen-year-old Myla Lewis is a girl who loves two things: kicking ass and kicking ass. She's not your every day quasi-demon, half-demon and half-human, girl. For the past five years, Myla has lived for the days she gets to fight full-blooded demons in Purgatory's Arena. But when the demons start to act weird, even for demons, and the King of Hell, Armageddon, shows up at Myla's school, Myla knows trouble is coming with a capital T.
Things heat up when Myla meets Lincoln, the High Prince of the Thrax, a super-sexy half-human and half-angel demon hunter. But what's a quasi-demon girl to do when she falls for a demon hunter? It's a good thing that Myla's not afraid of breaking a few rules. With a love worth fighting for, Myla's going to shake up Purgatory.
Buy Now: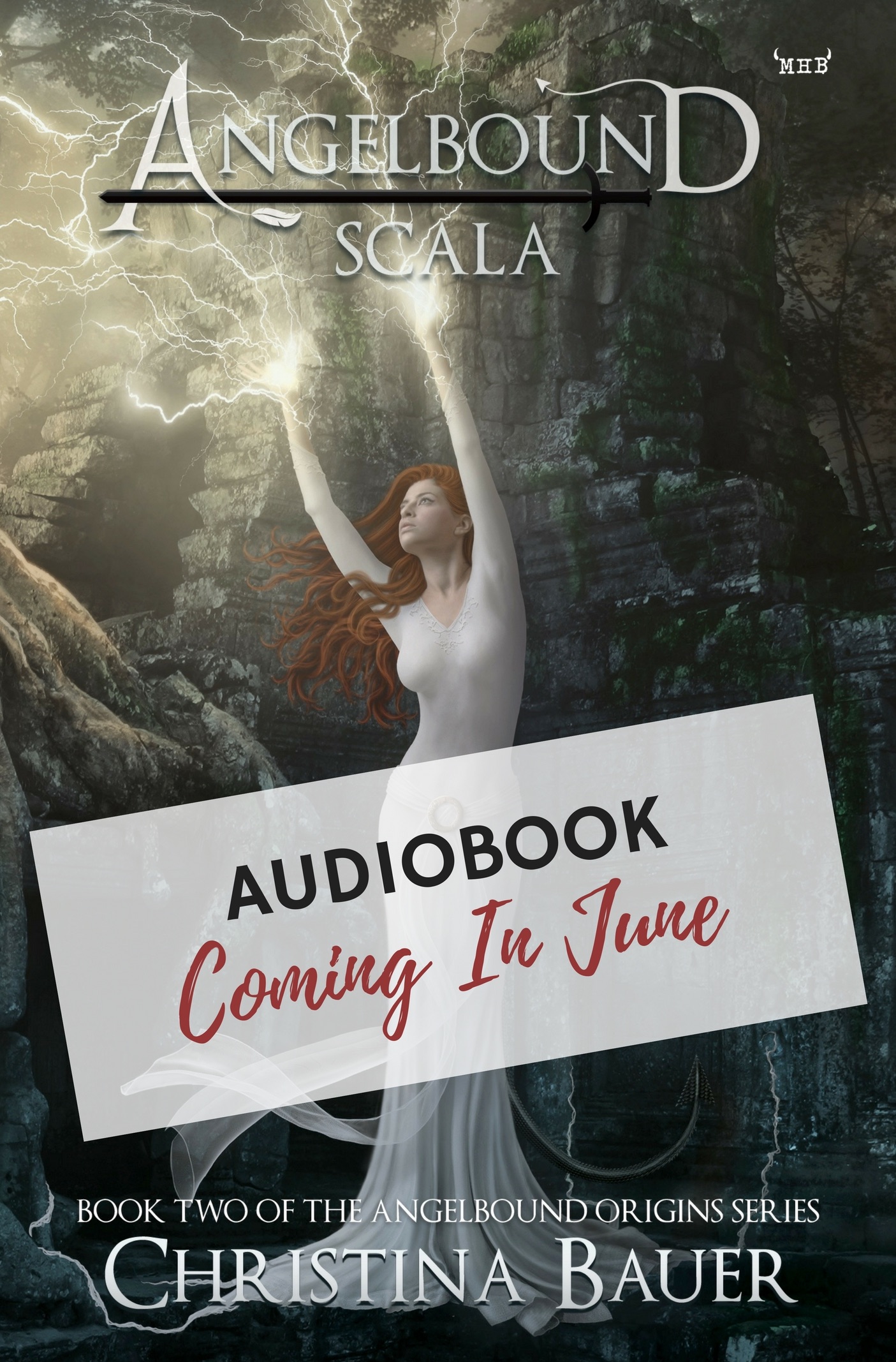 Scala (Angelbound Origins 2)
Nineteen-year-old Myla Lewis has transformed into Great Scala, the only being with the power to move souls out of Purgatory and into Heaven or Hell. Trouble is, a magical object called Lucifer's Orb is limiting Myla's abilities. With the Orb threatening millions of souls, Myla's got enough on her plate without her old enemy, Lady Adair, causing problems. Unfortunately, Adair is launching an ingenious campaign to take away everything that Myla holds dear, including Myla's Angelbound love, Prince Lincoln. But between their clever ideas and toe-curling kisses, Myla and Lincoln are fighting back. Can they stop the Orb and save Purgatory's souls…Or will they lose everything to Adair's devious schemes?
To be re-released as an audiobook in 2017…click here to sign up for release notices!
Buy Now: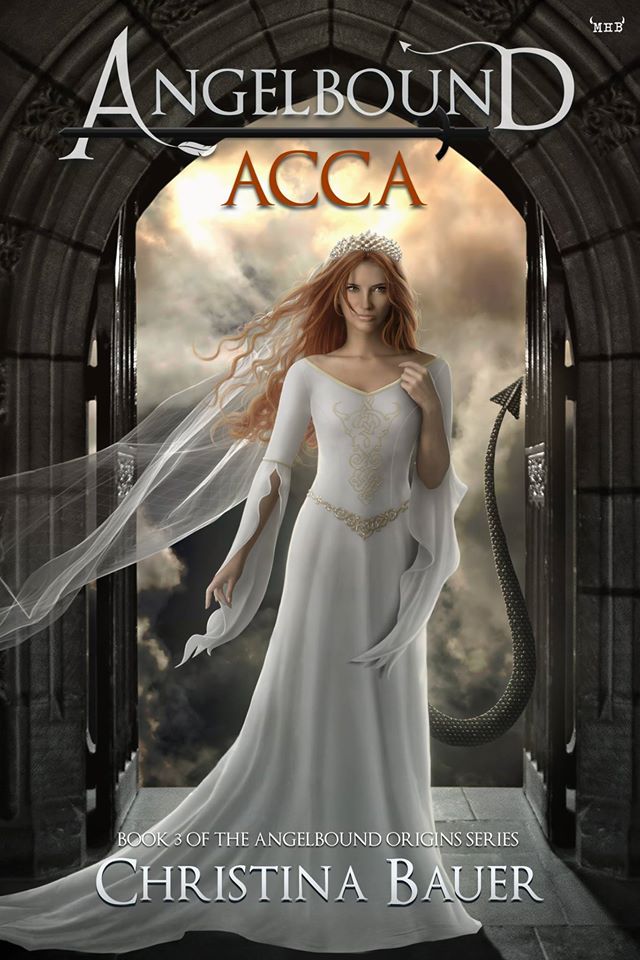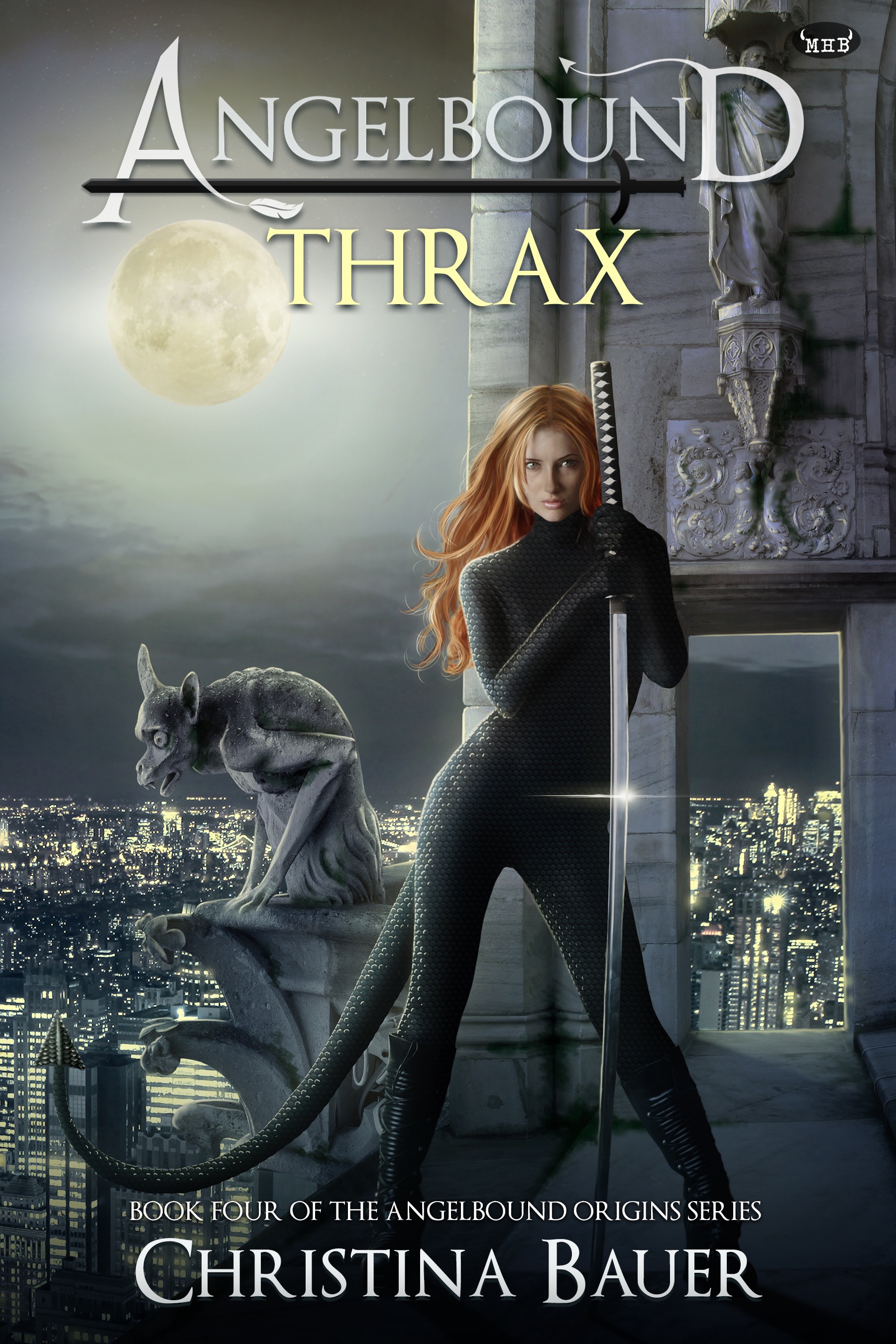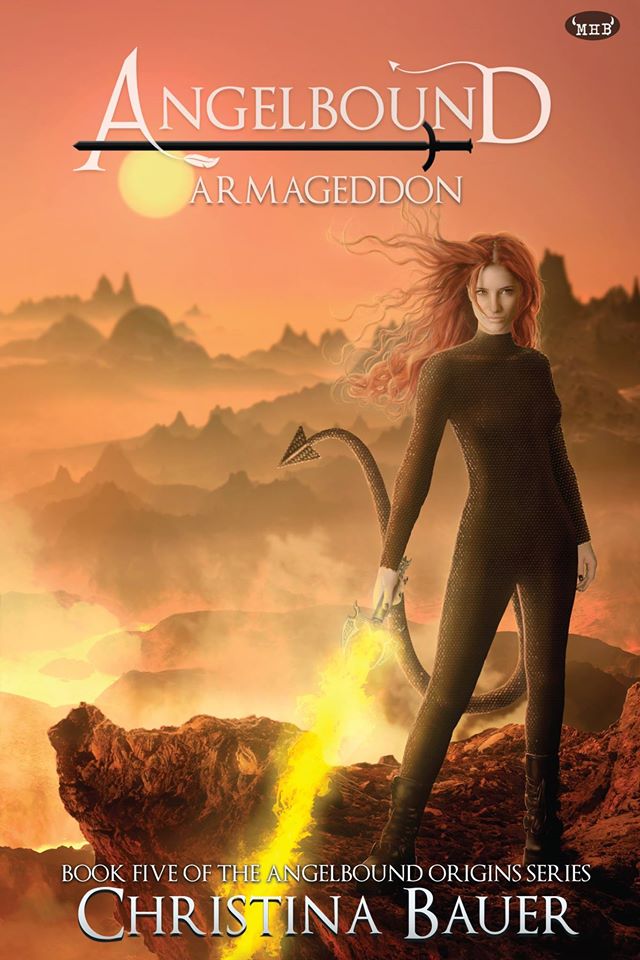 Armageddon (Angelbound Origins 5)
Myla Lewis once fought gladiator-style in Purgatory's Arena. Now, she's fighting again, only this time in Hell. And the stakes have never been higher. The King of Hell, Armageddon, has kidnapped Myla and Lincoln's young son, Maxon. With so much at risk, Myla knows the time has come to kick Armageddon's ass or die trying.
Don't miss this exciting conclusion to the Angelbound Origins series… and the adventure continues with Maxon and the Angelbound Offspring series!
Buy Now: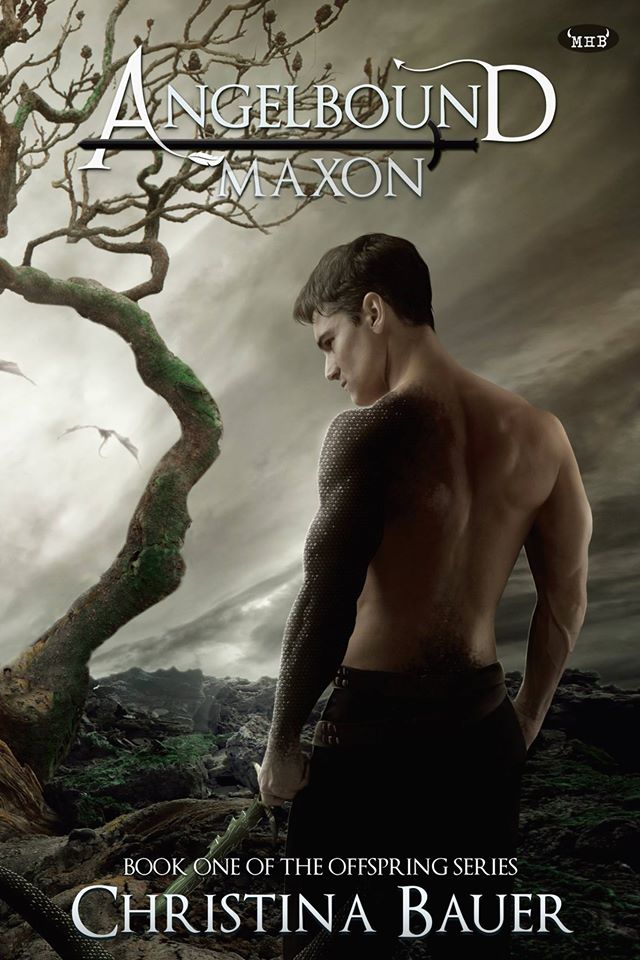 Maxon (Angelbound Offspring 1)
Prince Maxon may be twenty-two years old now, but he's still haunted by his boyhood abduction and torture in Hell. To deal with his past, Maxon limits his present-day activities to killing demons and seducing women. No long-term relationships. No combat too dangerous. No problem, right?
Wrong. Maxon's about to find out the true meaning of love and sacrifice, thanks to a lovely warrior named Lianna.
Buy Now: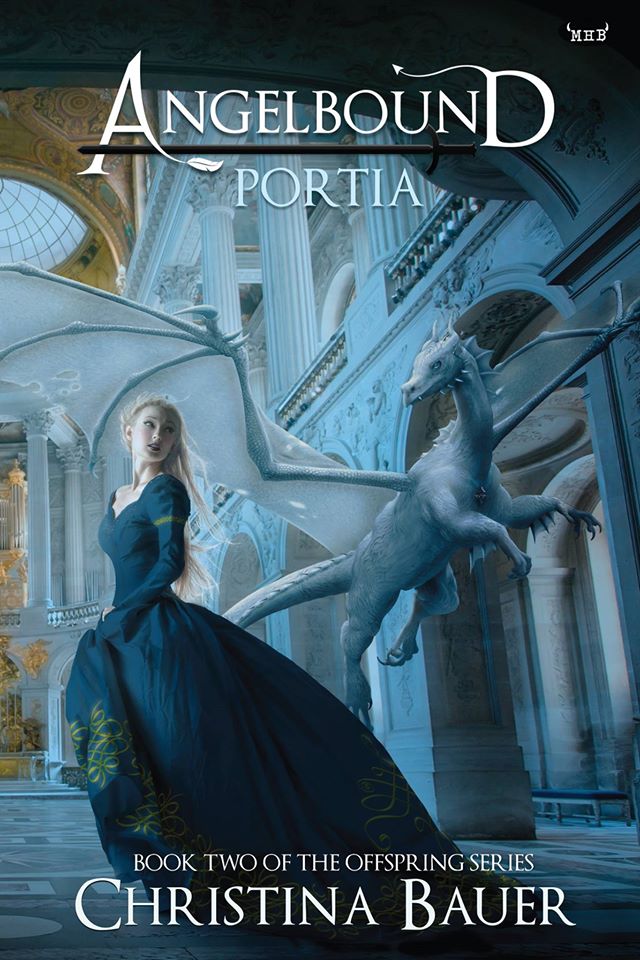 Portia (Angelbound Offspring 2)
Princess Portia is a quiet bookworm. Emperor Tempest rules the Furor dragons as the greater demon of Lust and Wrath. What happens when the two finally meet face to face? Portia decides to break out of her library-shaped shell. Life turns everything but quiet.
Buy Now: